Telemedicine services now available | Ask your pharmacist!
Skip the urgent care visit - save money and time! Now in partnership with Physician 360, Rock Ridge Pharmacy offers telemedicine consults for common medical conditions to plan your treatment. Scan the barcode or click the button below to get started.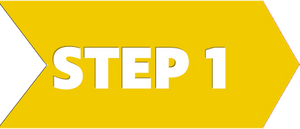 Scan me!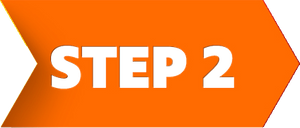 Telemedicine
Take a brief questionnaire about your symptoms.
No insurance needed (FSA\HSA eligible)
You will be redirected to our partners website for a consult.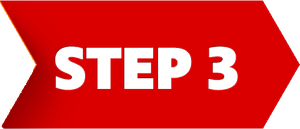 Prescription Processing
Within ~ 5 minutes, connect with a medical professional on the phone to discuss your symptoms and test results.
Prescription Received
Your prescription medication will be electronically sent to Rock Ridge Pharmacy.
We Offer Online Consultations For:
Pink Eye (conjunctivitis)
Seasonal Allergies/Sinus Pain
Erectile Dysfunction
Birth Control
Rash
Yeast Infection
Minor Injuries (sprains, cuts, etc.)
And much more!

Discrete & Affordable
HIPAA-compliant privacy
No hidden costs
No membership costs
Tamper-resistant delivery

Accessible
US licensed Physicians
Available 24/7

Efficient
Free next-day delivery
Dispensed by a licensed Pharmacist