Durable Medical Equipment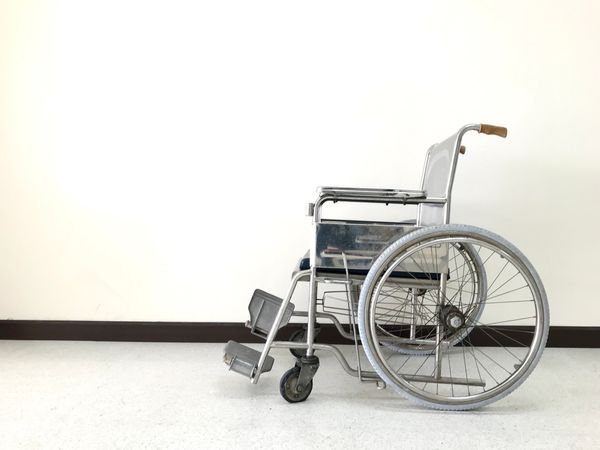 Our pharmacy offers an extensive variety of medical equipment and supplies.
Some DME items you can rent!
Our medical equipment may include, but is not limited to:
Rollators
Wheelchairs
Walkers
Transport chairs
Bath safety products
Urinals
Cushions
Daily living aids
Hospital beds
Nebulizers
Compression stockings
Socks
If you are in need of any medical equipment or supplies or just have a question, ask a staff member today.