Chemotherapeutic & Palliative Compounding
Compounding has been an essential part of pharmacy practice for centuries. Many regulatory bodies are aware of the practice of compounding and have set rules with which pharmacies must be compliant. We take additional precautions when it comes to chemotherapy drugs to ensure medication efficacy and patient safety.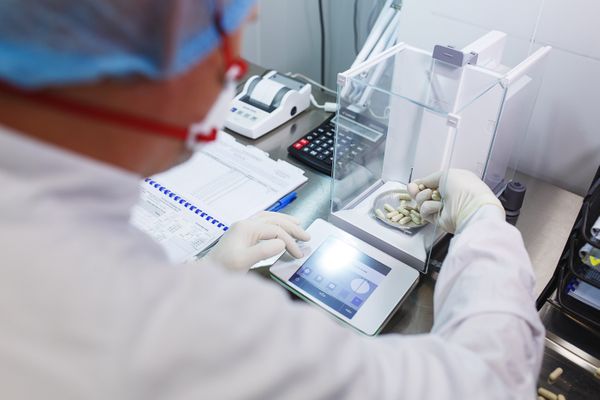 Palliative Care
In preparing medications for patients, compounding pharmacists seek to respect the dignity and individuality of each patient and meet each patients' individual needs in pain and symptom management for chemotherapeutic care. The primary goal of treatments in this area is to keep patients comfortable. Compounded preparations can be used to treat a variety of underlying conditions related to hospice and palliative care.