Have a Question? Call Us: 201-444-4190.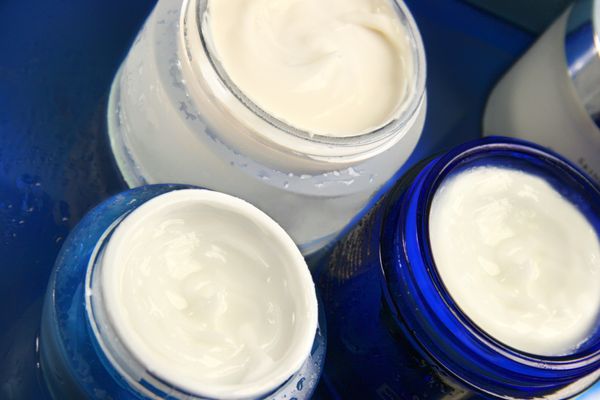 Scream
Rock Ridge pharmacy can make this compound this cream as Sildenafil 3% and Nitroglycerin 0.2% in a 15g tube.
Why use Scream cream? This cream is used to enhance a woman's sexual satisfaction by increasing blood flow to the genitals, which increases sensitivity and arousal during sex. The cream is applied directly to the clitoris 30 minutes prior to sexual activity and may last for 2 hours.