Progesterone Cream and Capsules
Have a Question? Call Us: 201-444-4190.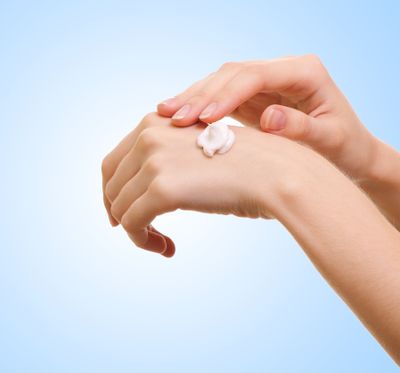 Progesterone Cream and Capsules
Rock Ridge Pharmacy can customize HRT to a woman's body in a cream or capsule. It can be made 100mg/ml, 200mg/ml cream or multiple capsule strengths.
Why use Progesterone cream or capsules? If you have been diagnosed with a decrease in progesterone which can come from age and menopause. Hormone Replacement therapy or HRT with progesterone can help with menopausal symptoms. Progesterone can also be given to help when hormone therapy is initiated with Estrogen to keep the proper balance of the two hormones.