Have a Question? Call Us: 201-444-4190.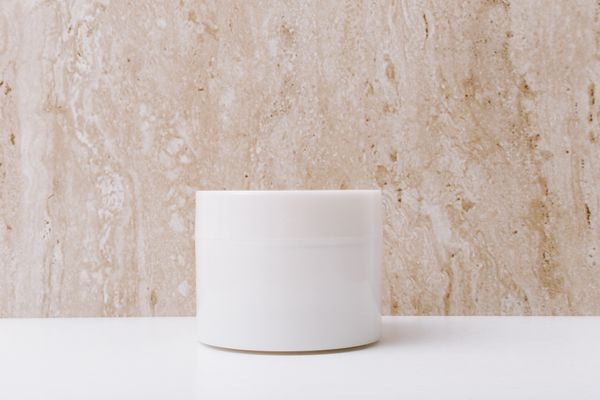 Bi-Est Cream
The most common combination is estriol 80% and estradiol 20% for HRT. Rock Ridge Pharmacy customizes and make a formulation to your needs.
Why use Bi-Est Cream: It is most common to use this for woman experiencing symptoms of menopause. If your balance of hormones has been determined by a blood test to fluctuate and be too low your doctor may want to customize a combination dose to help elevate some of the symptoms of menopause.